WWE Interested In Signing Tessa Blanchard?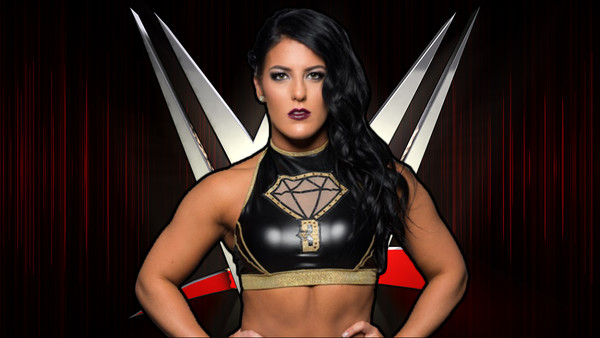 Tessa Blanchard could be a potential signing target for WWE.
Per Figure Four Online/The Wrestling Observer, the market leaders have shown an early interest in picking up the former Impact Wrestling World Champion, who was sensationally released from the promotion last week. Blanchard still held Impact's top title at the time.
WWE has reportedly already been in touch with Blanchard to start negotiations, though nothing has been mentioned about Vince McMahon's closest competition, AEW, at the time of writing.
Signing Tessa would be a no-brainer if not for recent controversies. Unquestionably one of North America's most talented female wrestlers, she could arrive in AEW or WWE and immediately stand out at the top of her division, though behavioural issues have poisoned her brand somewhat.
Blanchard was released early from her Impact contract after failing to submit requested promo and interview content, leading to fears she'd no-show the upcoming Slammiversary pay-per-view. She was embroiled in a racism scandal after multiple allegations came to light in January and there have been multiple unflattering reports on her conduct in the past, seemingly leaving her in poor standing with WWE.
It'll be interesting to see if WWE or AEW ends up extended an offer. For now, Blanchard remains a free agent.