WWE Quiz: How Well Do You Remember The Undertaker's Career?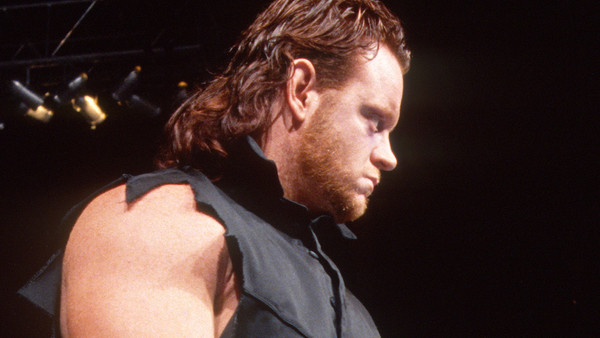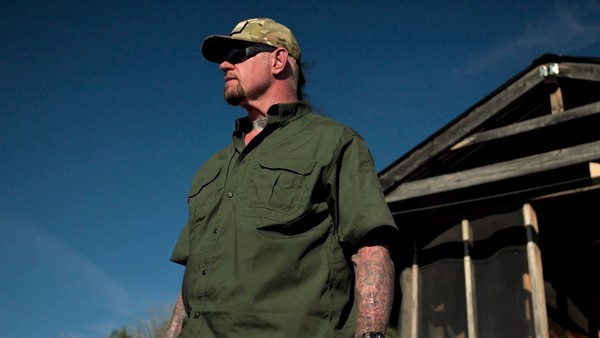 The WWE Universe has been in a state of shock over the past week because of The Undertaker's apparent retirement. Though the notion of the legend hanging up his hat certainly wasn't the most unexpected development considering his age, the fact that it essentially came out of nowhere (a revelation from the closing moments of The Last Ride documentary series) caught most off-guard.
Some fans were unconvinced that the veteran had called it a day because of the ambiguous nature of his announcement on the documentary. In spite of the emotional video packages that played as 'Taker talked about his decision to ride off into the night, the abundance of 'Thank You 'Taker' social media posts from the company and the special Undertaker tribute episode of SmackDown that seemingly confirmed WrestleMania's Boneyard Match was indeed his final bout, some fans were convinced that this was merely table-setting for the beginning of his final WWE feud.
However, The Man From The Dark Side himself has now seemingly confirmed the news with one definitive word.
On his wife Michelle McCool's latest Instagram post, a fan commented if we'd ever see 'Taker get back in the ring - to which 'The Phenom' himself replied "Nope!".
While this could always be part of an elaborate year-long work ('Taker doesn't reply to fans that often), it is looking increasingly likely that the Dark Days of the WWE just might be over.
-
Do you think The Undertaker has indeed decided to retire, or is it just all part of a build towards his final WWE match? Tell us in the comment section below.