Report: WWE NXT UK NOT Closing Down After All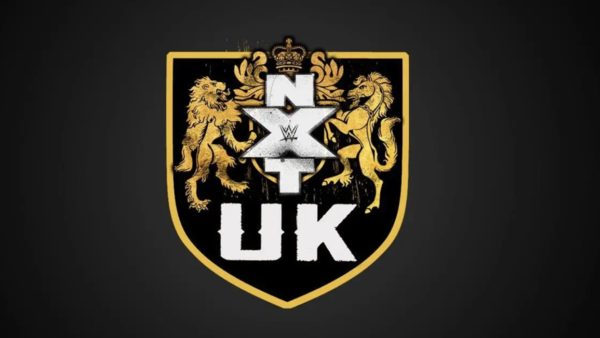 Rumours of NXT UK's demise may have been greatly exaggerated.
This weekend brought a Sportskeeda report stating that WWE's British brand's future was in jeopardy after a string of #SpeakingOut allegations hit the roster, with Ligero and Travis Banks both released last week. It looks like this was wide of the mark.
Wrestling journalist Gary Cassidy tweeted new details on NXT UK's situation on Sunday, stating that while wrestlers associated with the brand have been working from home lately, WWE has a plan to commence taping original in-ring content depending on government guidance relating to the ongoing global health crisis.
Crucially, it looks like empty arena NXT UK shows could be recorded within the next few months:-
This report has been corroborated by talkSPORT's Alex McCarthy:-
NXT UK is the only WWE brand to have lain dormant throughout the health crisis, with Britain's stricter lockdown preventing any tapings. Restrictions have since eased in the UK, however, and will continue to do so over the coming weeks, potentially opening a window for NXT UK to fire back up.
Live sport returned to the United Kingdom two weeks ago, with the Premier League resuming its season behind closed doors.