Report: Vince McMahon Doesn't Think Coronavirus Is "All That Bad"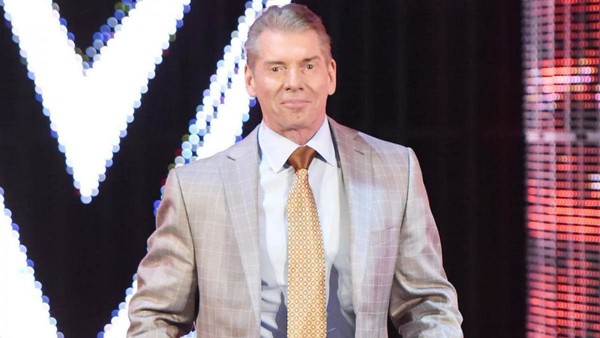 Though he was very careful when settling on his choice of words - he clearly didn't want to be misreported, so the same tentative precaution will be applied here - Bryan Alvarez revealed on a recent edition of Wrestling Observer Live that:
"I have heard from multiple sources that Vince does not think that this is all that bad. I hesitate to even say that. I'm not sitting here saying that he outright thinks its a hoax or whatever. There's a lot of people in this country that still believe, at worst, it's a bad flu. The impression that I have been given from people within the company is that's Vince's mindset."
Per the WHO, COVID-19 causes more severe disease than seasonal influenza.
The novel coronavirus is so named because it's a new pathogen, which you'd think the promoter of the "storytelling" company would grasp, but seemingly not. Since it's a new pathogen, there is vaccine nor no similar immunity defence mechanism that is in place to defend against seasonal flu strains.
"Globally, about 3.4% of reported COVID-19 cases have died. By comparison, seasonal flu generally kills far fewer than 1% of those infected," reads literally the first f*cking page of Google and the most trusted source on all matters health.
The medical experts of famous Ivy League college Twitter U might disagree, but the coronavirus isn't the flu, wrestling shows should not proceed as if it is the flu, and Dr. Heiney isn't a real doctor.