Report: AEW NOT Interested In Signing Tessa Blanchard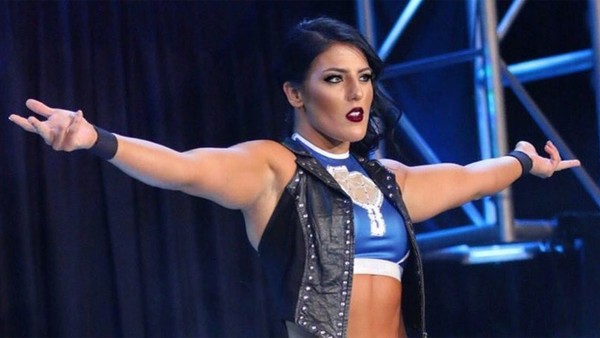 Tony Khan isn't interested in bringing Tessa Blanchard to All Elite Wrestling, writes talkSPORT's Alex McCarthy.
Per the report, a source close to the former Impact Wrestling World Champion believes that the AEW President isn't interested in acquiring the free agent likely on account of her alleged behaviour issues, with the 24-year-old's recent Impact departure adding to an already unsavoury reputation behind the scenes.
Blanchard was let go from the promotion will still holding its top titles after failing to submit promo and interview content her employers had requested while she was quarantining in Mexico. This led to fears of her no-showing the upcoming Slammiversary pay-per-view, where she was supposed to drop the World Title in a five-way bout.
Tessa's reported misgivings stretch back years and may have cost her a full-time gig after competing in the 2017 Mae Young Classic, though Vince McMahon's promotion is now back in the hunt for her signature.
January saw Blanchard become embroiled in a racism scandal as a 2017 incident with Puerto Rican wrestler La Rosa Negra was brought to like on social media. Khan's stance on Tessa follows on from him banning Hulk Hogan from AEW, despite Blanchard's obvious talents.