Featured Video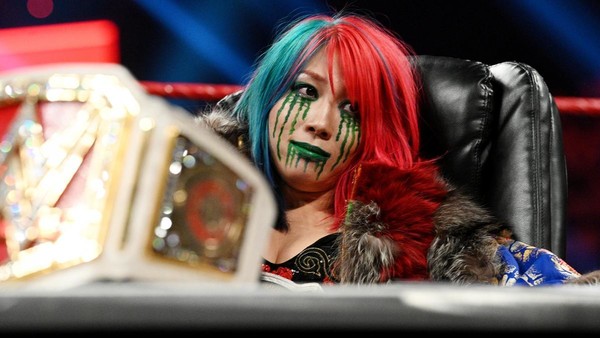 It's true what they say: you really never know what's on the horizon.
Just a few months ago WWE were preparing to put on a WrestleMania event to remember inside Florida's Raymond James stadium. You could argue we still got a memorable experience in the end, but no one expected the Show of Shows to be going down inside of the Performance Center with zero fans in attendance.
This unprecedented period we still find ourselves in has reminded people all across the planet that plans can change in an instant. On the bright side, though, unlikely stars can rise to prominence just as quickly.
As we've seen time and time again, a character can swiftly become a vital cog in the WWE machine if fans in the arena (or on social media at this time) and the company in general start to get on board with their consistently excellent work.
Whether you're a jobbing mid-carder, returning legend or even simply a talented star on the verge of greatness, a wrestler's world can rapidly change off the back of a few crowd-pleasing segments.
Much like it did for these ten unexpected WWE MVPs...